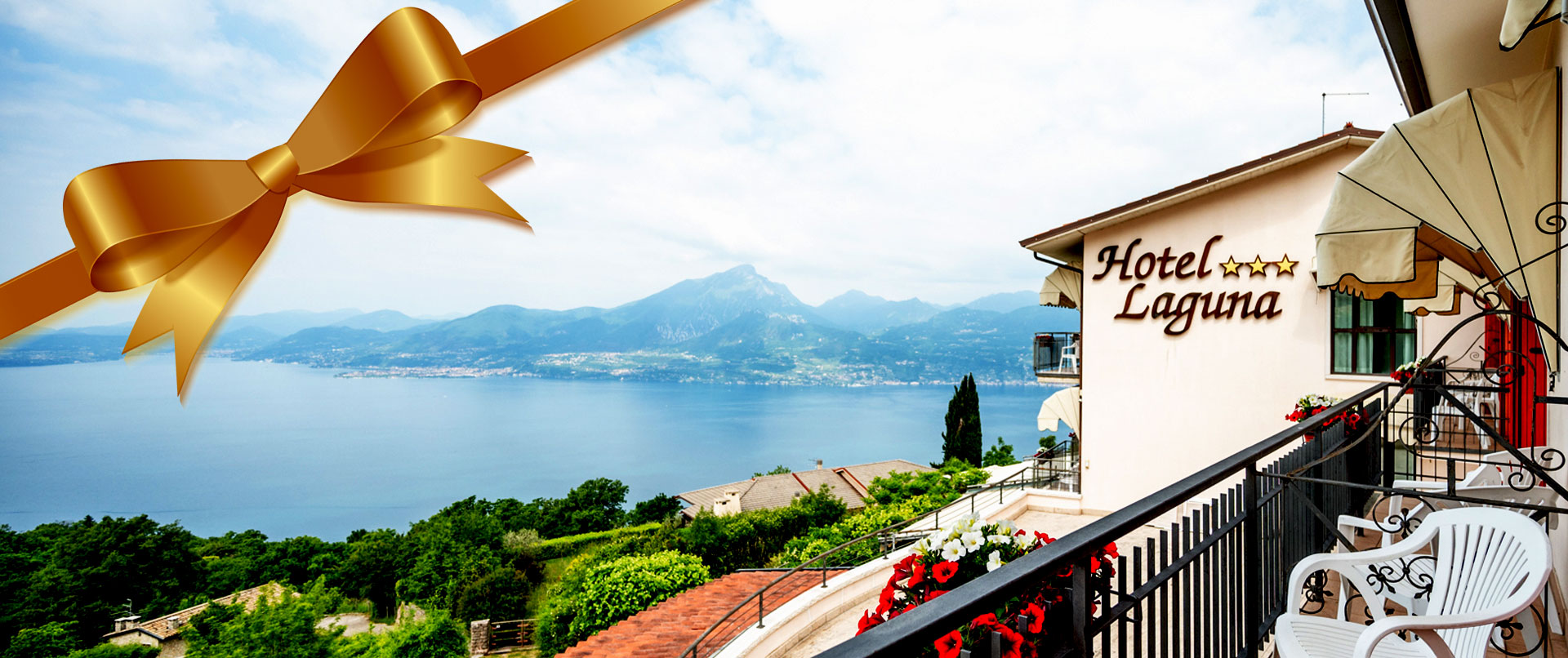 Ready for a new holiday together?
Lake Garda awaits you for many
new emotions...
For you, your relatives or your friends a "Special Offer"
valid for minimum stays of 4 nights booked within 30th June 2023.
Here are the instructions:
Click on the verify button below, within the following page enter coupon code ST23 at the top right and confirm with the apply button. Enter the dates of your stay and verify our availability.